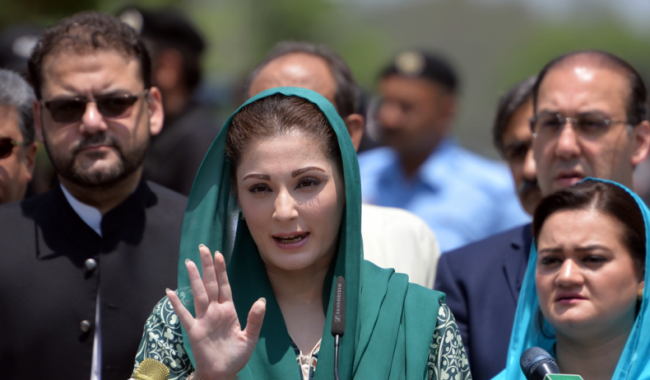 ISLAMABAD: The ruling family has obtained documents to corroborate their claim that Hussain Nawaz, the elder son of Prime Minister Nawaz Sharif, was the beneficial owner of offshore companies Nielsen Enterprises Limited and Nescoll Limited, according to Geo News.
The document , a copy of which is also available with the TV channel, belongs to JPCA which has handled the administrative affairs of the two offshore companies since 2014.
The TV channel reported that the document shows Marynam Nawaz was merely a trustee of the the companies and neither did she meet any official of the companies nor gave any directions.
JPCA is said to have issued a certificate to Hussain Nawaz declaring him as the beneficial owner of the two offshore companies.
Salman Akram Raja, counsel for the three children of Prime Minister Nawaz Sharif, would submit the Supreme Court of Pakistan during the next hearing.